Foodie's Heaven – International Cuisine
Your palate will thank you! You will recognise a hint of Austrian-European influence in the Villa im Tal's tasty and top quality menu prepared fresh and always with much love of detail by our international and professional team. Enjoy our creations with a glass of fine wine in the wonderfully refreshing atmosphere of Adamstal. Whether eating indoors or outdoors on the terrace under our new retractable sun & rain covering, sit back, relax and enjoy our heartfelt hospitality and professional service.
The Villa im Tal team looks forward to meeting you!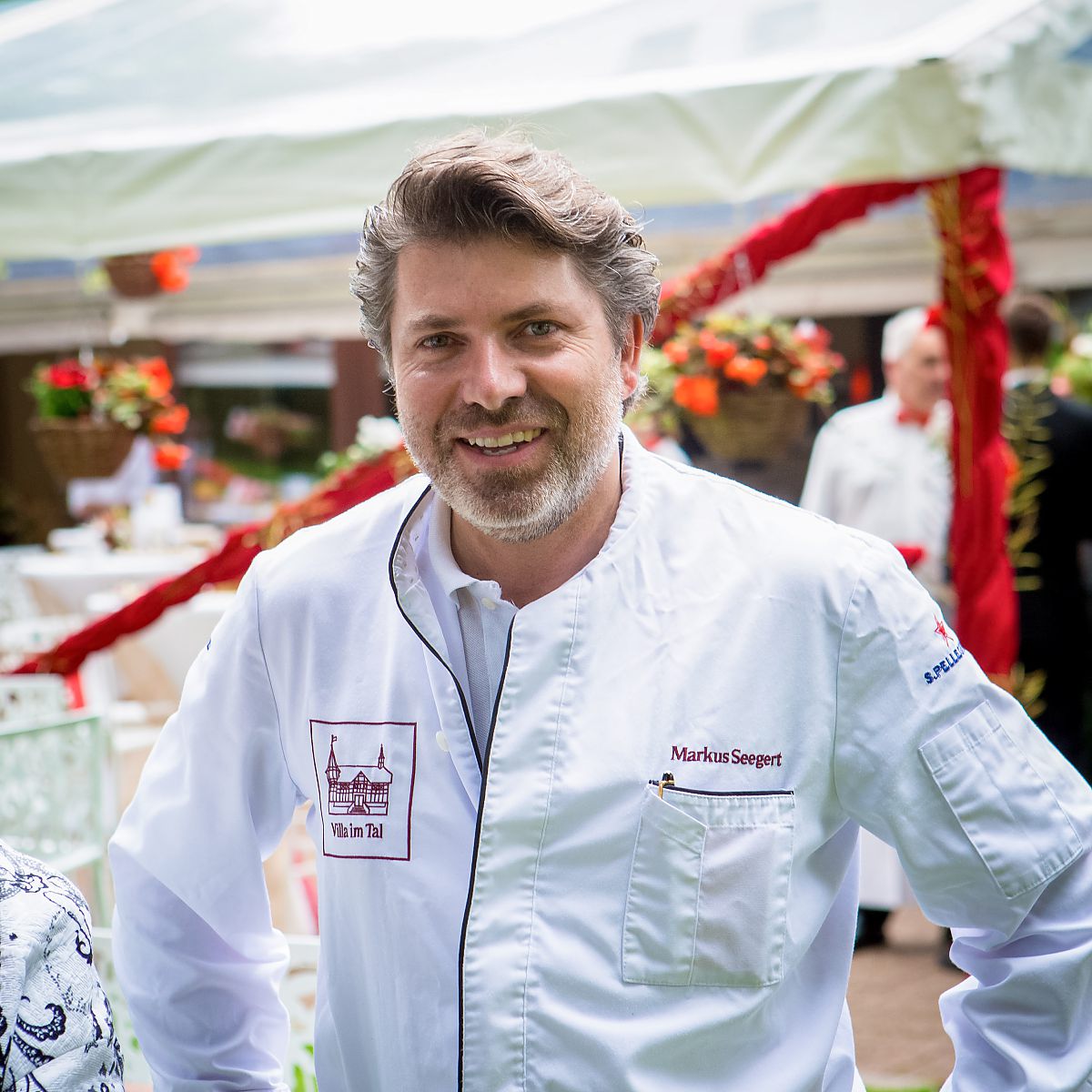 Chef & Owner
Markus Seegert, a passionate, life long gastronome with Austrian roots and years of international experience knows what it is all about and looks forward to proving it to you and to your taste buds!