Winter Melodies Dinner Concert



December 28th, 2023 | Start 7pm
Reservation by telephone or by E-Mail.
Please advised that a prepayment* is necessary.
Also as gift certificate for Christmas present!
Meike Garden (Vocal & Piano)
presents Balladen, Chanson and her own compositions between the courses - a bit jazzy, a bit dreamy, a little bit Christmassy...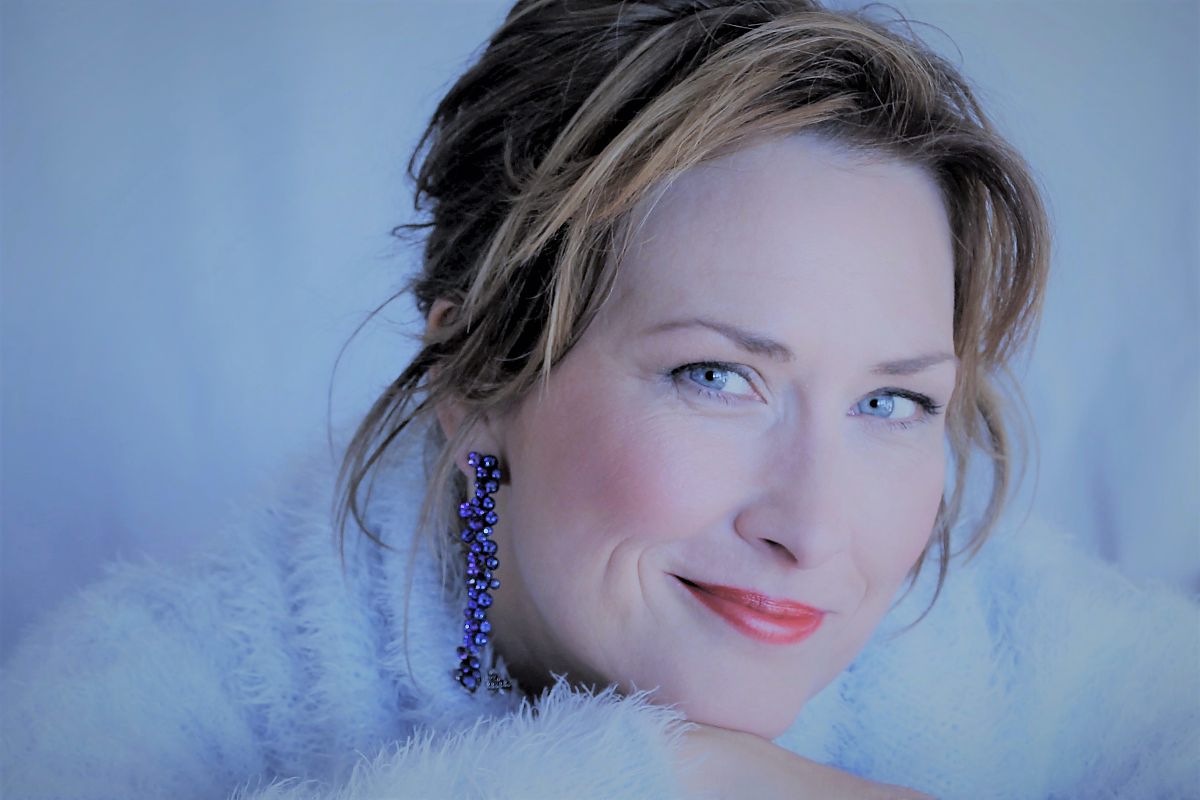 Winter Melodies Menu




Welcome Drink
Schloss Vaux Sparkling Wine Brut
~

Starter
Variation from Red & Yellow Beetroot
Portwine Chestnuts | Orange | Aged Balsamico | Watercress
~ BABY, IT´S COLD OUTSIDE ~
~

Main Course
Surf & Turf
Roast Hip of Veal
Truffled Green Pea Risotto | River Crab | White Wine Froth
~ A STAR IS SHINING TONIGHT ~
~
Dessert
Warm Chocolate Cake with Soft Interior
Mandarine Compote | Blodd Orange Sorbet | Cinamon Crumble
~ Fireplace Conclusion ~

Welcome Drink, Concert & 3 Course Menu 124,- p.P.
Additional Beverages charged by consumption.
* Prepayment:
Price p.P times number of guests.
Cancellations possible until December 25th.
After that reembursement not possible.