Ho Ho Ho – Celebrating together, the best present of all!
Treat your team this year to something extra charming: a magical & cosy Christmas celebration in the middle of the forest! We recommend that you start with a Mulled Wine ("Glühwein") reception outside at the firepit. Afterwards retreat inside for a tasty, festive meal, the kind of meal that makes one think Santa might have had something to do with it.
We are ready to plan your Christmas Party!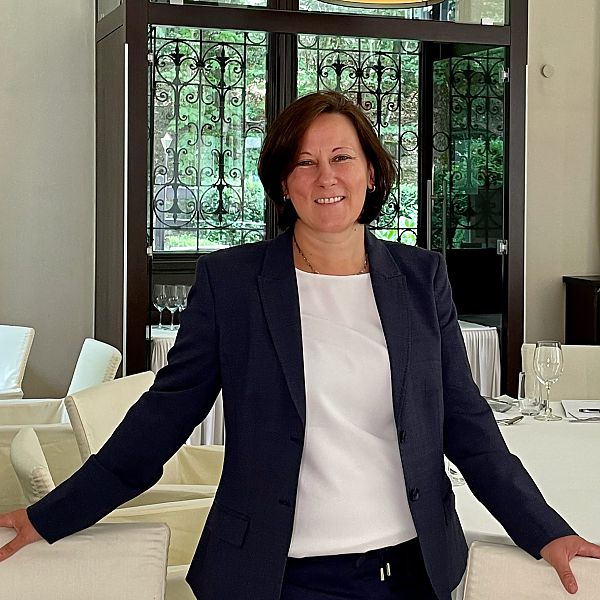 Katrin Pade
Event Manager
katrin.pade@villaimtal.de | 0611-2386228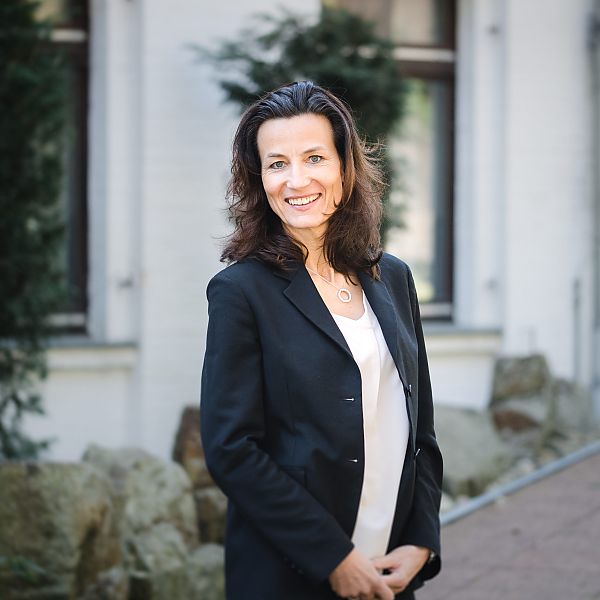 Petra Neugebauer
Sales & Marketing Manager
petra.neugebauer@villaimtal.de | 0611- 2386228